Homeowners have no state protections from Licensed Contractors that outsource work to UNLICENSED CONTRACTORS.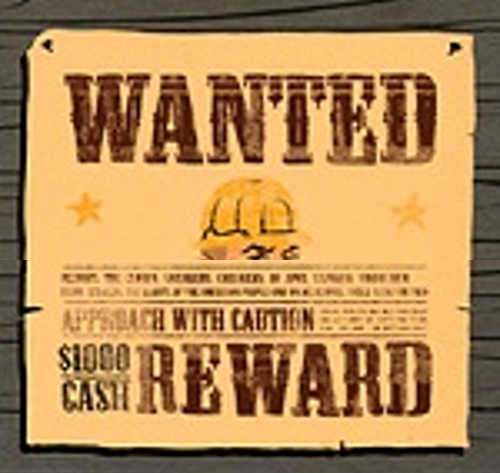 By: Supervisor

(Contributor)

190 views
Location: LA
DR-0
DR Date: 6/19/2018
Published:

6-19-2018

Updated:

6-19-2018

Disaster:
Dept.: MUR
When you feel safe about your contractor and you have a copy of their business license, state building license, certificate of proof of general liability and workers compensation insurance both valued at 100,000 you think youre protected. Not so fast!
Contributing, Always a Two-Way Street.