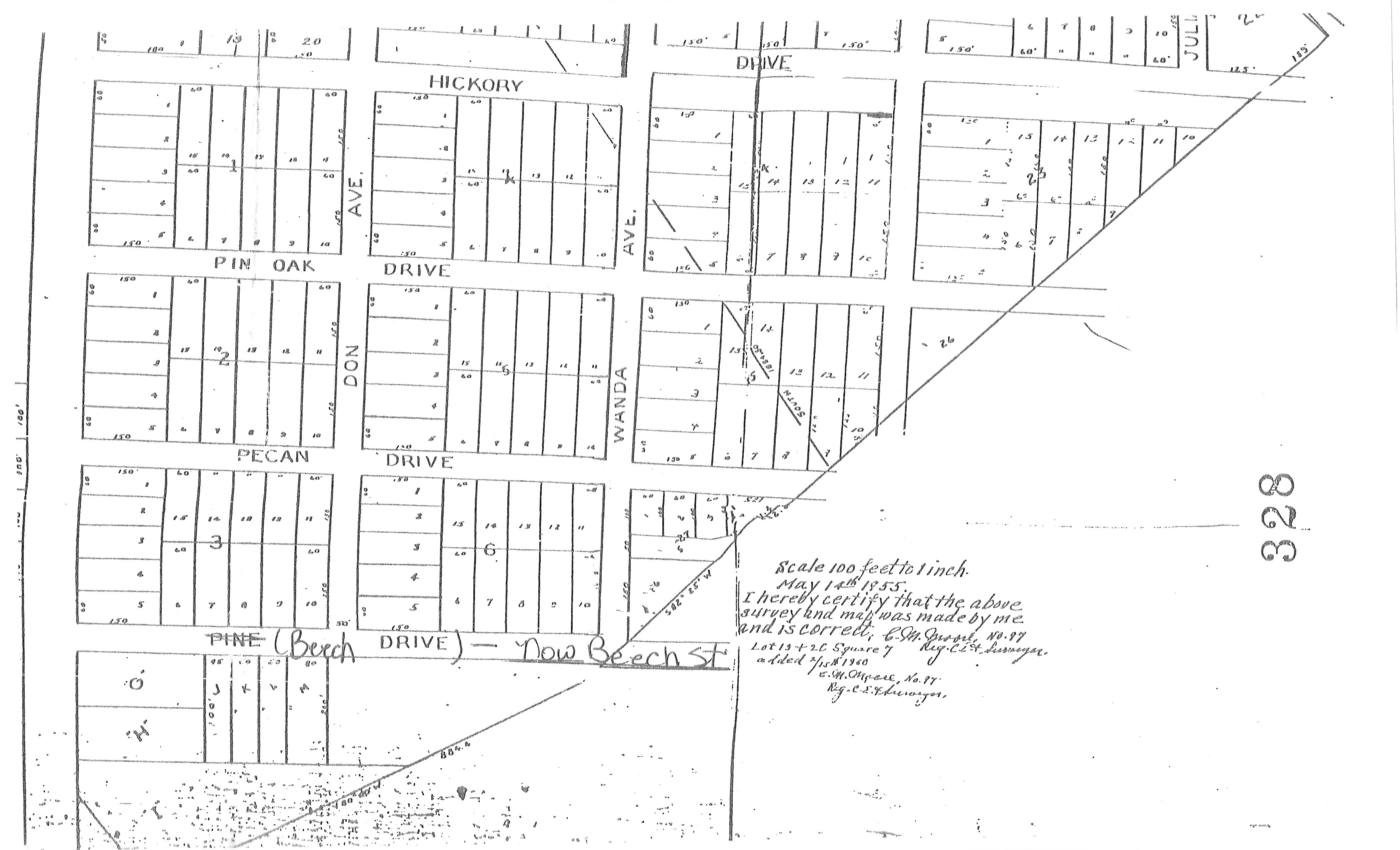 Project Request March 20 2017 Completed: March 31 2017

43.9K

11
We need a land surveyor that can do Elevation Certification for our FEMA B.F.E that is registered and licensed to conduct elevation surveys in the state of Louisiana and the city of Denham Springs.
Project completion status
100%
Budget $200.00 actual $250.00 (Over budget) 125%
Budget: Initial budgets are set by the project host and posting member. The budget can be based on available cash on hand or an educated guess to the actual costs. This can also be the willingness to pay only to the amount shown. Most budgets can be discussed with the project host to make more accurate numbers. You are welcome to educate our member regarding this project and it's estimated budget.
Completion Status: Updated by our member who posted the project. Look for Project accepting bids and proposals . This means you are welcome to submit your bid on this project. The poster will update the status to close out bidding and show the all of us how their project is going. If you see a project that needs to be updated please contact the poster using the contact form below. Any member can notify us regarding a project. We leave all completed projects online so images, prices, documents and videos can be viewed by others looking for the same type of work.
Industry: Land Surveyor | Elevation Certification
Details
This project has been completed.
FEMA Flood Elevation Certificates
Winning Bid awarded to:
Environmental Science Services, Inc.
1027 North Range Avenue
Denham Springs, LA 70726
Phone: 225-927-7171
Website: http://www.es2-inc.com/elevcert
--------------------------------
Our last elevation survey was completed Oct. 15,1981, our 3 lots in Shelly&rsquos Homesites didn't flood in 1977 and 1983 but we made up for it last August 2016.
I have to say I&rsquom impressed with how quickly we received our elevation certificate. Our surveyor Brennon Albarez finished up in good time but didn&rsquot rush. He took measurements between all our vehicles and wood piles like he was raised on a ranch and new what to expect in our disaster area.
Brennon marked our B.F.E and a...dvised me that our certificate would be sent as soon as the data is downloaded from his equipment. I paid cash got my paper receipt and my electronic receipt soon after.
Before I could compare surveys and crunch some numbers Andrew Milanes (PE) sent us our final elevation certificate. I was amazed on how fast and really painless the process was.
From first call on Monday 2-6-2016 scheduled that same week for the survey. Es2 followed up with a text message to confirm the surveyors appointment on 2-7-2016. Their surveyor Brennon called to give me a heads up that he was on his way and I had the completed elevation certificate that same day on 2-8-2016.
From talking with Andrew they do have their busy times so be sure to call and schedule as soon as possible.
Andrew also made a good point that we need to do a repeat elevation certificate after the building is complete to get our occupancy certificate from the city.
I hope everything with this project goes as smoothly as today went.
Thank you all for being so professional.
Murray and Clara
Denham Springs, LA
The Big Don Ave. House
-----------------------
Other Resources:
FEMA Elevation Certificate Information
Existing foundation will be used and tied into our new footers and foundations. We have slab on grade and are...
View Details
Recent Posts