OCD-DRU Patrick Forbes accuses flood victim "..creating unnecessary panic and frustration among flood victims"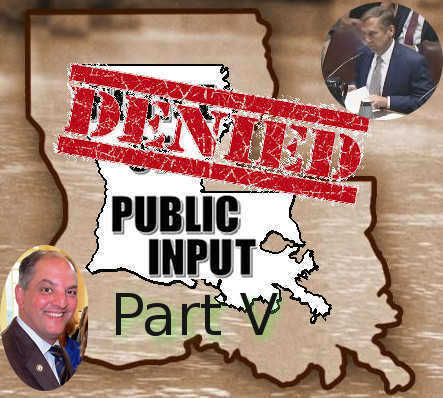 By: Murray_Wennerlund

(Contributor)

752 views
Location: LA
DR-4277
DR Date: 9/13/2016
Published:

12-16-2018

Updated:

6-5-2019

Disaster: Floods and flash floods
Dept.: OCD-DRU
My neighbor came over banging on our door asking for me to read the 30 day notice to purchase flood insurance to cover the Programs costs or be deemed ineligible for HUD CDBG-DR Grants. This comes weeks and months after grants were awarded and signed.
Contributing, Always a Two-Way Street.