State of Louisiana Announces Pay Up Flood Insurance or Get Out of the RLHP Disaster Program!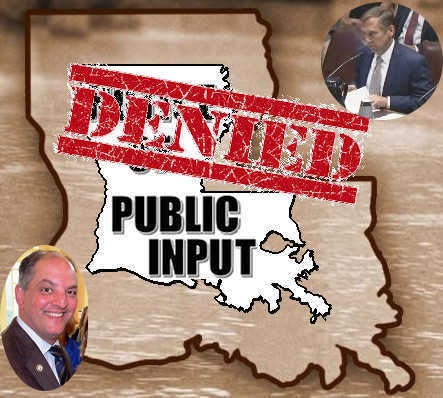 By: Murray_Wennerlund

(Contributor)

372 views
Location: LA
DR-4277
DR Date: 9/13/2016
Published:

11-14-2018

Updated:

6-5-2019

Disaster: Floods and flash floods
Dept.: OCD-DRU
Notice to provide proof of insurance letters have been sent out to all Restore Homeowner Applicants eligible for Restore Louisiana HUD CDBG-DR Grant funds.
Contributing, Always a Two-Way Street.