FEMA Individual and Households Program IHP Grants explained Part 1 of 2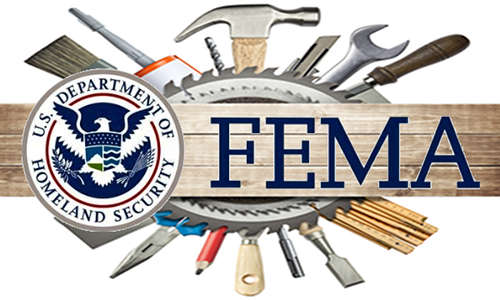 By: Murray_Wennerlund

(Contributor)

1.5K views
Location: NC
DR-4393
DR Date: 9/14/2018
Published:

9-18-2018

Updated:

9-22-2018

Disaster: Hurricanes and tropical storms
Dept.: FEMA
FEMA may have awarded you up to 30,000 in Individual and Households grants called IHP and they may have listed that this grant is for Home Repairs. Your letter will say home repairs and you might think everything in your home is repairable, right?
Contributing, Always a Two-Way Street.

Help Us keep helping You!