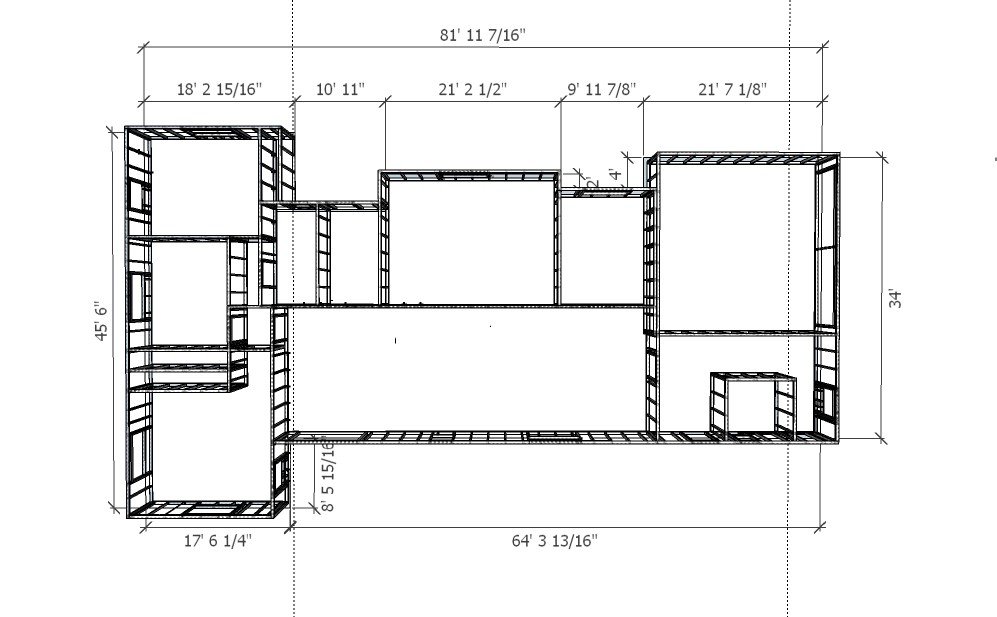 Project Request February 17 2018

23.8K

0
Residential R1 Home Elevation: Elevate excising slab on grade wood framed 24 oc with brick veneer home to 4.5ft 4 6" 54" above ground level.
Accepting offers, bids and proposals
0%
Budget $155,000.00 (Project not started) 0%
Budget: Initial budgets are set by the project host and posting member. The budget can be based on available cash on hand or an educated guess to the actual costs. This can also be the willingness to pay only to the amount shown. Most budgets can be discussed with the project host to make more accurate numbers. You are welcome to educate our member regarding this project and it's estimated budget.
Completion Status: Updated by our member who posted the project. Look for Project accepting bids and proposals . This means you are welcome to submit your bid on this project. The poster will update the status to close out bidding and show the all of us how their project is going. If you see a project that needs to be updated please contact the poster using the contact form below. Any member can notify us regarding a project. We leave all completed projects online so images, prices, documents and videos can be viewed by others looking for the same type of work.
Industry: Foundations | Elevation
Details
We are extending an invitation to bid / estimate on the following project.
Residential (R1) Home Elevation:
Elevate excising slab on grade wood framed 24 oc with brick veneer home to 4.5ft (4' 6") 54&rdquo above ground level.
Attached is a drawing of the structures foundation edges.
Concrete slab measurements.
Total area: 2,800/sf (2,753/sf)
Total Length 81' 11"
Total Width: 34' to 45' 6"
Left to Right width length slab dimensions as shown in attachment.
34' x 21' 7"
30' x 10'
32' x 21' 2.5"
28' x 11'
18' x 45.5'
We can and will provide any additional information required to generate an accurate estimate.
Out of state companies that can be licensed and their crews are welcome.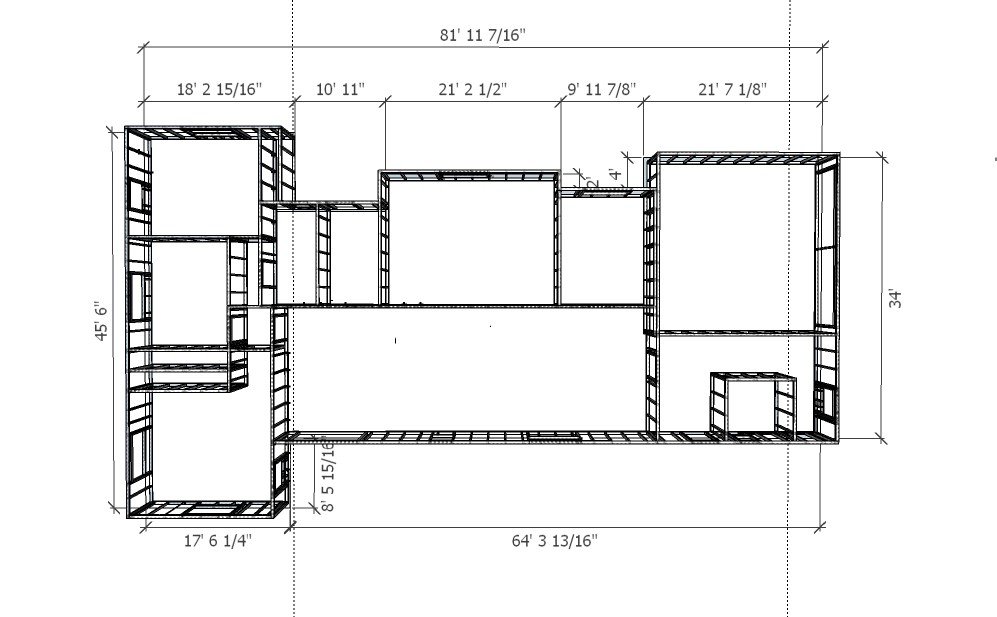 Foundation supported elevated platform for new home. Flood vents, rebar, grout, CMU wall designs, j-hooks installed,...
View Details
Recent Posts