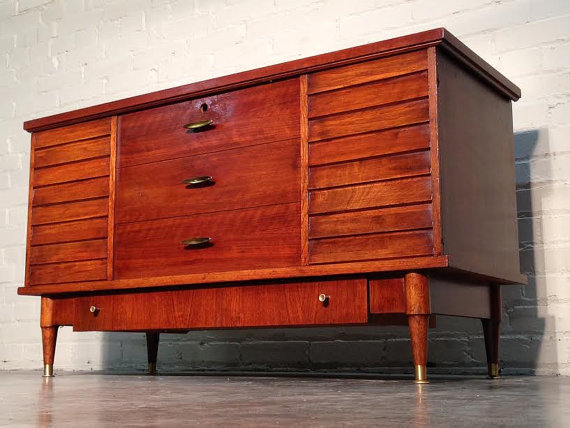 Project Request March 23 2017 Completed: July 26 2017

42.1K

2
My old chest needs a makeover or an overhaul. The before and after pictures are included. The missing drawer from the bottom will have to be measured from one of the after pictures. Make an offer for the work.
Accepting offers, bids and proposals
0%
Budget $100.00 (Project not started) 0%
Budget: Initial budgets are set by the project host and posting member. The budget can be based on available cash on hand or an educated guess to the actual costs. This can also be the willingness to pay only to the amount shown. Most budgets can be discussed with the project host to make more accurate numbers. You are welcome to educate our member regarding this project and it's estimated budget.
Completion Status: Updated by our member who posted the project. Look for Project accepting bids and proposals . This means you are welcome to submit your bid on this project. The poster will update the status to close out bidding and show the all of us how their project is going. If you see a project that needs to be updated please contact the poster using the contact form below. Any member can notify us regarding a project. We leave all completed projects online so images, prices, documents and videos can be viewed by others looking for the same type of work.
Industry: Furniture refinishing | Cedar chest
Details
The before and after or should I say "What I would like to see" are pictures from Modern Mid Century Furniture . I don't have my pictures of when it was given to me because the Flashbulb wasn't invented and the cave stone mason was busy that week.
So, if you can do this work send me a note and a quote so I can have something like in the pictures.
The light wood is how it is now and the darker is what I would want as the finished product.
We are rebuilding our home and would like our new windows to be no larger than the rough in sizes listed...
View Details
Recent Posts