Louisiana State Contractors Licensing information from a Homeowners understanding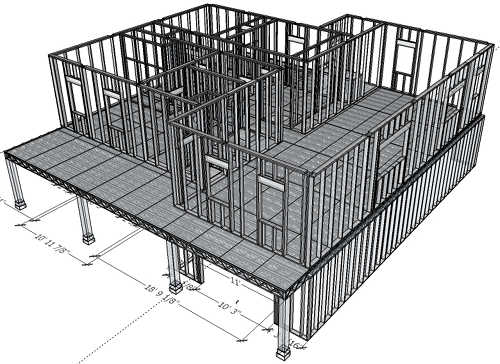 By: Murray_Wennerlund

(Contributor)

88 views
Location: LA
DR-0
DR Date: 10/23/2018
Published:

10-23-2018

Updated:

6-5-2019

Disaster:
Dept.:
So many of us trust our contractors to do us right. Many of us dont know there are over 4,000 licensed and insured contractors in the state covering foundations to electrical. But all to often we hire a general contractor that hires unlicensed workers.
Contributing, Always a Two-Way Street.