What to expect when you register with FEMA after your disaster from a homeowners point of view.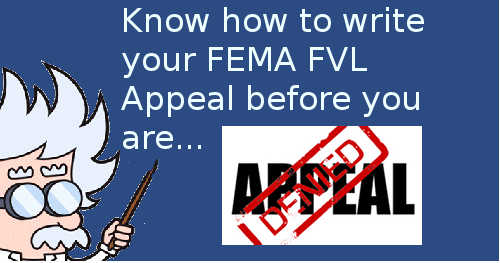 By: Murray_Wennerlund

(Contributor)

619 views
Location: NC
DR-4393
DR Date: 8/9/2018
Published:

9-20-2018

Updated:

6-5-2019

Disaster: Hurricanes and tropical storms
Dept.: FEMA
FEMA has some great media information, but like all glossy handouts, its missing the actual end user experiences and feedback. We never find customer complaints and it's always missing information they just seem to not share with disaster victims.
Contributing, Always a Two-Way Street.