Restore Louisiana Task Force Meeting July 13th 2018 State Capitol, House Committee Room 5, Baton Rouge
State Capitol, House Committee Room 5, 900 N. Third St. Baton Rouge LA 9:30 a.m. to 12:30 PM Friday, July 13. Be sure to be on time, or at least between 9:30 and 10:00. Most meetings are fast, last one ended about 10:30 only one public comment presented.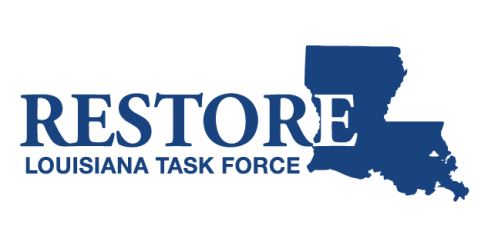 HUD CDBG-DR Grant Denied?
Did your state inform you that you qualify for federal assistance only to later deny you assistance based on state created policy or procedure? Is your home listed as being in one of the most impacted areas? Do you have proof your state accepted you into the federally funded HUD CDBG-DR grant program? Contact us about your experience.
State Capitol, House Committee Room 5, 900 N. Third St. Baton Rouge LA
The next meeting of the Restore Louisiana Task Force is scheduled for 9:30 a.m. Friday, July 13 in House Committee Room 5 at the State Capitol. A link to a live-stream of the meeting will be available via the Restore Louisiana Facebook page or through the Task Force website at restore.la.gov.

We will publish the Video Link:
http://house.louisiana.gov/H_Sched/Hse_MeetingSchedule.aspx

Notices: https://www.legis.la.gov/legis/ByCmte.aspx
Trade Professionals
We have hundreds of homeowners looking for experienced trade professionals. We only ask for proof you are who you say you are. It's time you publish your work, from start to finish and show details so we can all see your quality. Homeowners are sick and tired of day labor contractors. Follow this link to create your account.