Restore Louisiana Task Force Meeting July 13th 2018 State Capitol, House Committee Room 5, Baton Rouge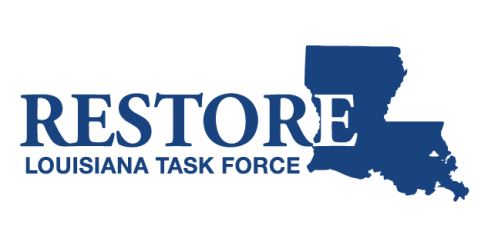 By: Supervisor

(Contributor)

185 views
Location: LA
DR-4277
DR Date: 9/13/2016
Published:

6-28-2018

Updated:

6-28-2018

Disaster: Floods and flash floods
Dept.: OCD-DRU
State Capitol, House Committee Room 5, 900 N. Third St. Baton Rouge LA 9:30 a.m. to 12:30 PM Friday, July 13. Be sure to be on time, or at least between 9:30 and 10:00. Most meetings are fast, last one ended about 10:30 only one public comment presented.
Contributing, Always a Two-Way Street.

Help Us keep helping You!