Louisiana OCD-DRU Declined SBA Award Policy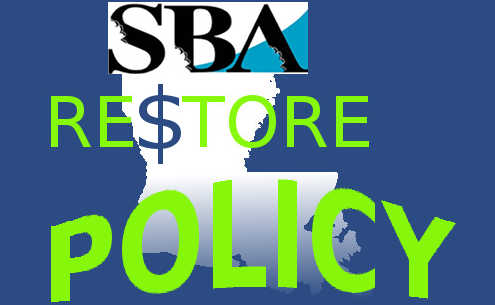 By: Supervisor

(Contributor)

272 views
Location: LA
DR-4277
DR Date: 9/13/2016
Published:

6-28-2018

Updated:

6-28-2018

Disaster: Floods and flash floods
Dept.: OCD-DRU
The Declined SBA Award Policy is published on Page 52 of the Homeowners Assistance Manual version 3.1. This has been confirmed with DOA as being what Restore.LA.Gov uses to determine if a homeowner will be penalized for not accepting the SBA loan offered.
Contributing, Always a Two-Way Street.

Help Us keep helping You!