Restore.LA.Gov Solution 3 Reimbursement is determined by the pricing guide published in the Homeowners Manual.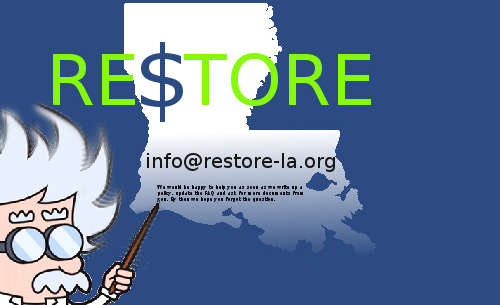 By: Writers_Pool

(Contributor)

566 views
Location: LA
DR-4277
DR Date: 9/13/2016
Published:

6-19-2018

Updated:

6-19-2018

Disaster: Floods and flash floods
Dept.: OCD-DRU
Solution 3 Reimbursement is NOT determined by the number of receipts you have and turn in. According to infoRestore-LA.Org using the State of Louisiana email server mailppa1.swe.la.gov the program reimburses based on the pricing guide for construction.
Contributing, Always a Two-Way Street.