NOTICE OF PUBLIC MEETING Restore Louisiana Task Force Friday, July 13, 2018 9:30 am House Committee Room 5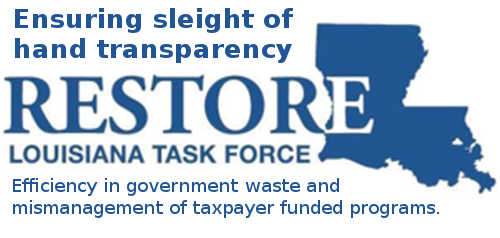 By: Writers_Pool

(Contributor)

197 views
Location: LA
DR-4277
DR Date: 9/13/2016
Published:

6-15-2018

Updated:

10-11-2018

Disaster: Floods and flash floods
Dept.: OCD-DRU
Who is planning on going? Who would like to take part in the Public Comment period which is open for 50 minutes at the end of the meeting? Who needs a ride to the State Capital? Lets get our trip organized soon!
Contributing, Always a Two-Way Street.

Help Us keep helping You!