Louisiana Appendix 1 Public Comments Action Plan 1 master action plan for recovery from Great Floods 2016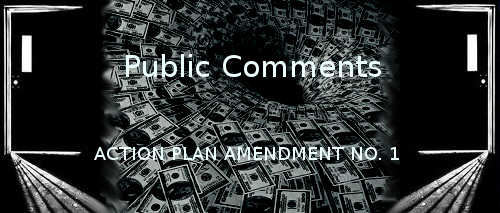 By: Contributor

(Contributor)

211 views
Location: LA
DR-4277
DR Date: 9/13/2016
Published:

6-15-2018

Updated:

6-15-2018

Disaster: Floods and flash floods
Dept.: OCD-DRU
This Action Plan was posted for public comment on February 1, 2017. The plan was posted online in English, Spanish, and Vietnamese. Public notices were published in eight newspapers, including The Advocate, the states journal of record, a press release.
Contributing, Always a Two-Way Street.

Help Us keep helping You!