Restore La. Program Speeds Up Progress, Aims to Help More Homeowners and Businesses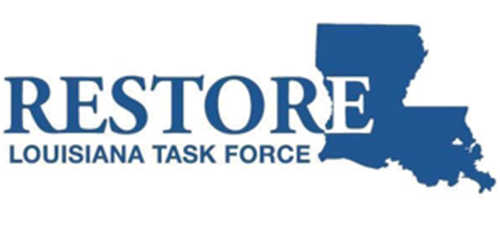 By: Contributor

(Contributor)

146 views
Location: LA
DR-4277
DR Date: 9/13/2016
Published:

6-11-2018

Updated:

6-27-2018

Disaster: Floods and flash floods
Dept.: OCD-DRU
At todays Restore Louisiana Task Force meeting, Gov. John Bel Edwards said the state is making significant progress in its recovery from the 2016 floods, but there is more work to be done to help homeowners and businesses recover faster.
Contributing, Always a Two-Way Street.

Help Us keep helping You!