Louisiana Homeowners Restore LA Solution 1 State offers Turnkey Contractor Solution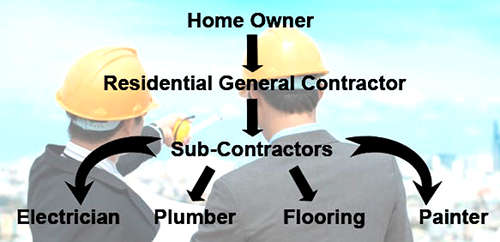 By: Supervisor

(Contributor)

355 views
Location: LA
DR-4277
DR Date: 9/13/2016
Published:

5-30-2018

Updated:

6-21-2018

Disaster: Floods and flash floods
Dept.: OCD-DRU
The state of Louisiana Office of Community Development hired IEM Inc. to manage the repair and reconstruction program for our flood damaged homes. The state trusts IEM, now our Louisiana neighbors can assure the contract and trust is never broken.
Contributing, Always a Two-Way Street.

Help Us keep helping You!