Remembering the Hazard Mitigation Grant Program's of yesterday.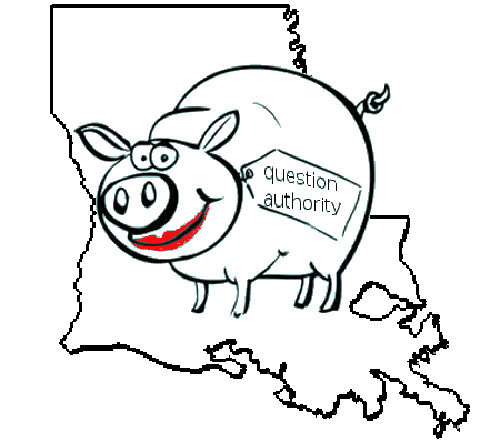 By: Supervisor

(Contributor)

301 views
Location: LA
DR-4277
DR Date: 9/13/2016
Published:

5-15-2018

Updated:

6-21-2018

Disaster: Floods and flash floods
Dept.: OCD-DRU
Well it feels like it is still yesterday with most of the same players and a few new names in the game Customer Satisfaction isnt part of the Hazard Mitigation program and it appears that engineering may also be something that comes with a rubber stamp.
Contributing, Always a Two-Way Street.