You are forced to Elevation and Reconstruct because your home or structure was substantially damaged.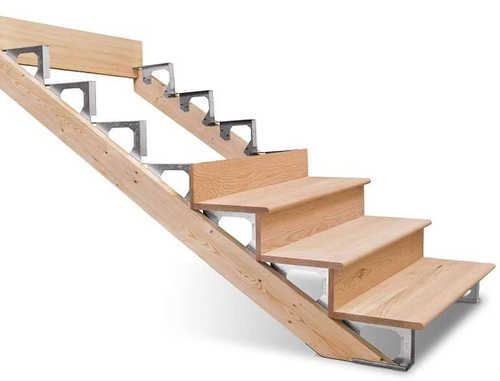 By: Writers_Pool

(Contributor)

208 views
Location: LA
DR-4277
DR Date: 9/13/2016
Published:

4-15-2018

Updated:

6-22-2018

Disaster: Floods and flash floods
Dept.: OCD-DRU
Elevation, Reconstruction - Substantially Damaged Home. It's more than just money, it's time and the conflicting instructions each federal agency gives you. One may tell you not to fix anything, one may say go ahead and repair what you can.
Contributing, Always a Two-Way Street.