State of Louisiana Task Force Meeting SBA Fix topic July 13, 2018 where will the money go if no SBA Fix?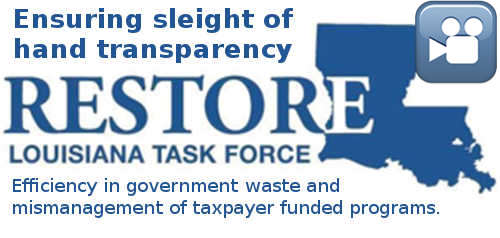 By: Contributor

(Contributor)

464 views
Location: LA
DR-4277
DR Date: 8/8/2018
Published:

8-8-2018

Updated:

1-2-2019

Disaster: Floods and flash floods
Dept.: OCD-DRU
Not only does the Director of the State of Louisiana OCD-DRU Patrick Forbes state that it will take HUD Guidance or Congress to pass law. He goes deeper into what he will spend it on if the $682 million isn't used for the SBA Fix. This was in APA 9 .
Contributing, Always a Two-Way Street.