Manufactured Home Owners MHU should avoid the FEMA IHP Home Repairs Grant at all costs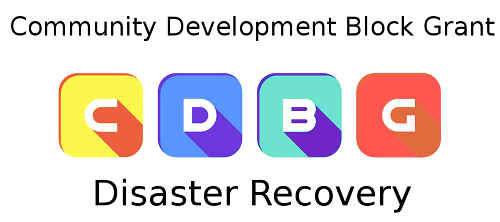 By: Writers_Pool

(Contributor)

194 views
Location: LA
DR-4277
DR Date: 9/13/2016
Published:

5-30-2018

Updated:

12-15-2018

Disaster: Floods and flash floods
Dept.: CDBG-DR
FEMA IHP Grants for Home Repairs on MHU may sound like a good idea at first but when you apply for your HUD CDBG-DR Grant you are going to find the FEMA IHP Grant will count against you and amount to nothing in return toward your rebuilding.
Contributing, Always a Two-Way Street.

Help Us keep helping You!