Give $30K to a disaster victim that lost everything and they are going replace what is important to them.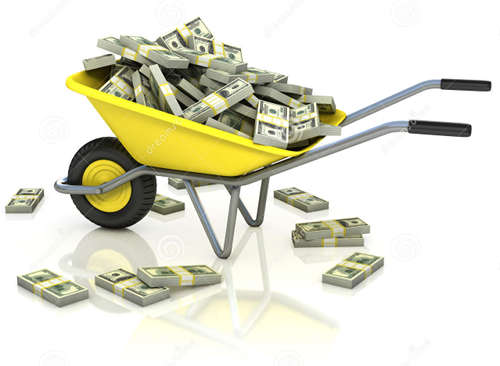 By: Writers_Pool

(Contributor)

201 views
Location: LA
DR-4277
DR Date: 9/13/2016
Published:

5-1-2018

Updated:

3-21-2019

Disaster: Floods and flash floods
Dept.: CDBG-DR
They spend it on what they feel is important to get back to normalcy. Everyone from the Governors office to FEMA was preaching for everyone to work on getting back into their homes and to get back to a normal life.
Contributing, Always a Two-Way Street.