Follow Elevation Standards from HUD not from FEMA or your local zoning unless they exceed HUD standards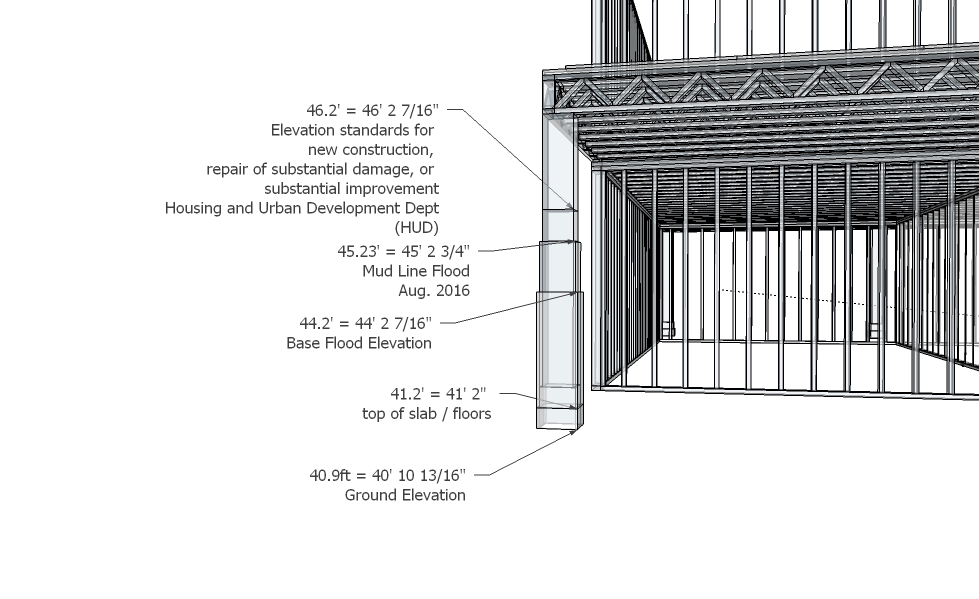 By: Supervisor

(Contributor)

201 views
Location: LA
DR-4277
DR Date: 9/13/2016
Published:

4-29-2018

Updated:

3-21-2019

Disaster: Floods and flash floods
Dept.: CDBG-DR
Its not to often you will read, Follow HUD standards. Most of us that have been in a disaster know HUD standards are low quality and economical grade. But when it comes to flood elevation requirements they are often the best numbers to use.
Contributing, Always a Two-Way Street.

Help Us keep helping You!