SBA DOB refund checks not in jeopardy says Governor Edwards to public 7-13-2018. APA 12 changes that promise.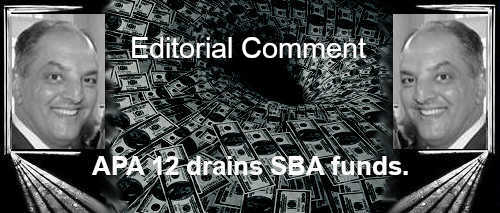 By: Murray_Wennerlund

(Contributor)

110 views
Location: LA
DR-0
DR Date: 8/8/2019
Published:

8-7-2019

Updated:

8-8-2019

Disaster: Floods and flash floods
Dept.: CDBG-DR
Governor Edwards on July 13, 2018 gave a promise after giving 65 of all eligible flood victims enrolled in in the Louisiana Restore Program part of a 110 million program increase. He promised your SBA DOB loans would not be jeopardized.
Contributing, Always a Two-Way Street.