Restore Louisiana Action Plan 12 may suggest budget mismanagement improprieties toward SBA recipients.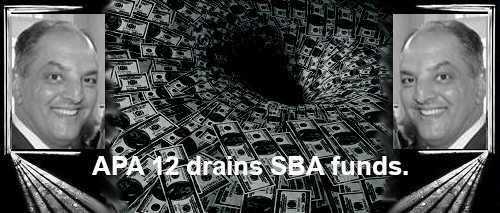 By: Writers_Pool

(Contributor)

234 views
Location: LA
DR-4277
DR Date: 9/13/2016
Published:

8-3-2019

Updated:

8-3-2019

Disaster: Floods and flash floods
Dept.: OCD-DRU
HUD Guidance published June 2019 suggests state grantees may not have budgeted according HUD National Objectives. State agendas not serving the Low- to Moderate-income (LMI) communities may have limited funding to SBA DOB victims in higher income classes.
Contributing, Always a Two-Way Street.