Grantee Louisiana Grant B-16-DL-22-0001 HUD CDBG-DR Program Allocations, Obligations, and Expenditures.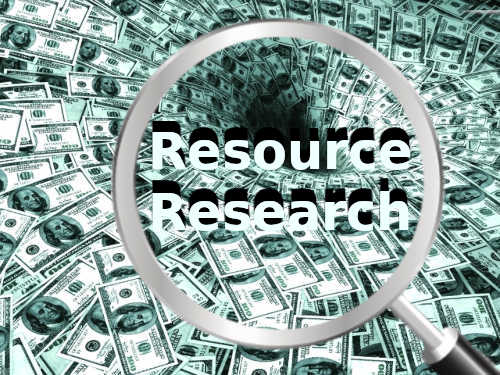 By: Writers_Pool

(Contributor)

64 views
Location: LA
DR-4277
DR Date: 9/13/2016
Published:

7-17-2019

Updated:

7-17-2019

Disaster: Floods and flash floods
Dept.: CDBG-DR
Follow the flow of American taxpayer dollars as it leaves the hands of Washington D.C. executive branch agency control for state government control and management to be used for disaster recovery programs per policy and procedure of HUD CDBG-DR programs.
Contributing, Always a Two-Way Street.