State of Louisiana OCD-DRU Reports links old page
Louisiana Office of Community Development Disaster Recovery Unit reports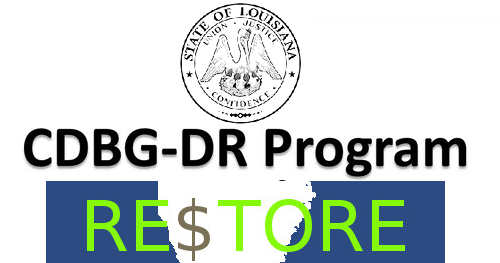 Military Heavy Equipment Operators
LA, FL, TX, PR, NC are receiving billions in US taxpayer dollars to mitigate against future flood disasters. We are looking to help your county or parish find the best clearing and dredging people. Contact us about your experience.
OCD-DRU Reports
The Disaster Recovery Unit within the Division of Administration's Office of Community Development is dedicated to helping Louisiana's citizens recover from hurricanes Katrina, Rita, Gustav, Ike and Isaac. As the state's central point for hurricane recovery, the OCD-DRU manages the most extensive rebuilding effort in American history, working closely with local, state and federal partners to ensure that Louisiana recovers safer, stronger and smarter than before.
OCD-DRU posts Budget and HUD Quarterly Performance reports for each disaster in an effort to be transparent and to fulfill HUD requirements. For information about funding for specific projects or programs, visit rebuild.la.gov.
Trade Contractors Wanted!
We are looking for Skilled Trade Contractors for remodeling, repair, reconstruction and new construction of residential homes. You must be willing to work at 20% overhead / commission. Contact us today!.