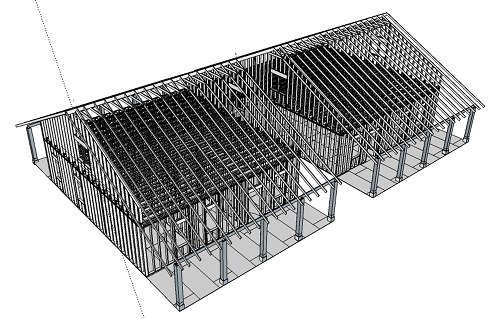 March 3, 2019
Residential Homes managed by homeowners
Learning from the experiences of others what to do.
Homeowner Engineering
New Construction.
What to do when asked for something you know nothing about?
We do not offer construction management or construction advice. We do offer a place online for you to learn from and what they did. You have the option to applying that information to your case or not. We just want to share information, experience and knowledge. Our policy is not to tell you anything at all. Our policy is to share with you everything we might think will help you. From poor management by state and local officials to fantastic groups that can get things done.
Find a group and get involved. Make a positive effort to secure your recovery. Ask those that had to fight and claw their way to a successful recovery.
If you have a group formed in your state that you would like to share please contact me.
Spotlight
Large cottage style home with center courtyard garden entrance. Elevated using pilings, footers, grade beam...
View Details