Do you feel hot air coming out of your eaves and soffit vents? Do you have a ridge ventilation designed home?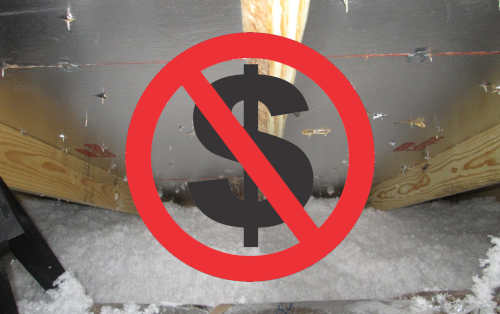 By: Writers_Pool

(Contributor)

70 views
Location:
DR-0
DR Date: 6/9/2019
Published:

6-9-2019

Updated:

6-9-2019

Disaster:
Dept.:
We trust our professionals to do things correctly the first time each and every time they are tasked the work. But sometimes we get a new sub-contractor that hasnt had the time to gain experience of just how to do things right the first time.
Contributing, Always a Two-Way Street.