Lumber Yards and Lumber Suppliers
Who do you use for your Lumber Yards and Lumber Suppliers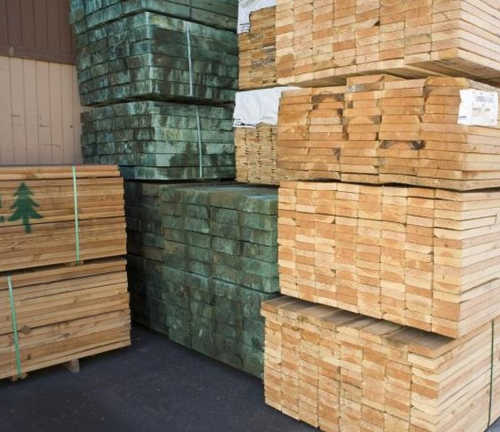 Military Heavy Equipment Operators
LA, FL, TX, PR, NC are receiving billions in US taxpayer dollars to mitigate against future flood disasters. We are looking to help your county or parish find the best clearing and dredging people. Contact us about your experience.
Lumber Yards and Lumber Suppliers
This is a fun one for me. I could spend hours selecting lumber for a project. Now I want the lumber in bulk so no time to check for bow one by one at the lumber yard. But I will be checking on site and I do toss anything over 1/4 or if I can't plan it down within 1/8" it's junk.
Who's your Lumber Supplier?
Who do you like using and who do you think has the best prices for the best quality?
Trade Contractors Wanted!
We are looking for Skilled Trade Contractors for remodeling, repair, reconstruction and new construction of residential homes. You must be willing to work at 20% overhead / commission. Contact us today!.