Lumber Yards and Lumber Suppliers
Who do you use for your Lumber Yards and Lumber Suppliers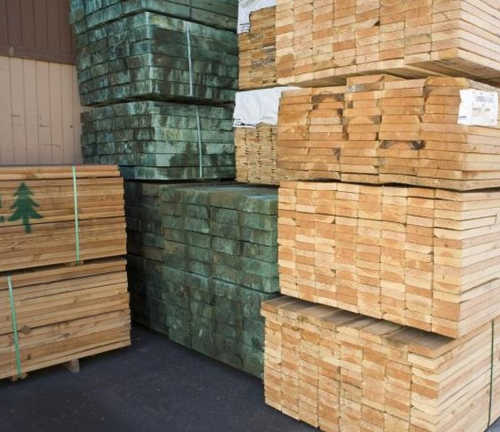 Lumber Yards and Lumber Suppliers
This is a fun one for me. I could spend hours selecting lumber for a project. Now I want the lumber in bulk so no time to check for bow one by one at the lumber yard. But I will be checking on site and I do toss anything over 1/4 or if I can't plan it down within 1/8" it's junk.
Who's your Lumber Supplier?
Who do you like using and who do you think has the best prices for the best quality?