Low to moderate income with good credit denies you HUD Grants based on State Grantee processes.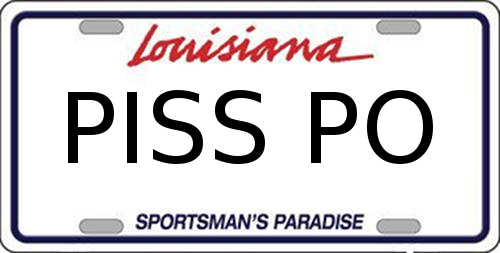 By: Writers_Pool

(Contributor)

162 views
Location: LA
DR-4277
DR Date: 9/13/2016
Published:

4-30-2018

Updated:

3-21-2019

Disaster: Floods and flash floods
Dept.: MUR
We have noticed that many low to moderate income families have been refused HUD CDGB-DR grant funds due to the fact that SBA has approved them for a loan. Even if they didnt take the loan it is being used to deny grants because of their credit.
Contributing, Always a Two-Way Street.