How well does your state follow the HUD Grant Amendment Process?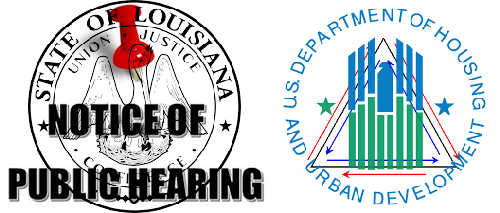 By: Writers_Pool

(Contributor)

298 views
Location: LA
DR-4277
DR Date: 9/13/2016
Published:

6-12-2018

Updated:

6-21-2018

Disaster: Floods and flash floods
Dept.: MUR
When you follow the HUD Grant money trail you will run into the guidelines HUD places on Grantees which is your state government on just how to handle the Action Plan and the inevitable Amendments that follow in the wake of every declared disaster.
Contributing, Always a Two-Way Street.