Louisiana Waivers Alternative Requirements for Community Development Block Grant Disaster Recovery Grantee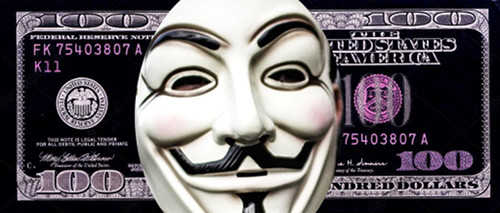 By: Writers_Pool

(Contributor)

319 views
Location: LA
DR-4277
DR Date: 9/13/2016
Published:

6-2-2018

Updated:

6-27-2018

Disaster: Floods and flash floods
Dept.: MUR
When we follow the waivers, alternative requirements and requests our state of Louisiana OCD asks HUD and the CDBG-DR program for we start to see a trend of funneling money away from those that it actually is to assist. Follow the Money.
Contributing, Always a Two-Way Street.

Help Us keep helping You!