Louisiana Trades and Building Contractors need to build trust once again.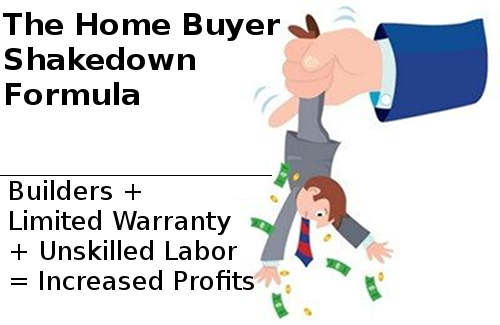 By: Supervisor

(Contributor)

313 views
Location: LA
DR-4277
DR Date: 9/13/2016
Published:

5-20-2018

Updated:

6-21-2018

Disaster: Floods and flash floods
Dept.: MUR
Louisiana Homeowners risk being a victim of the building trades more often than you might think. After every disaster we are all warned about unlicensed contractors. This warning isnt enough, we need to be warned about all contractors!
Contributing, Always a Two-Way Street.