Task Force Public Input: Citizens Proposed SBA Disaster Federal Assistance Declined Solution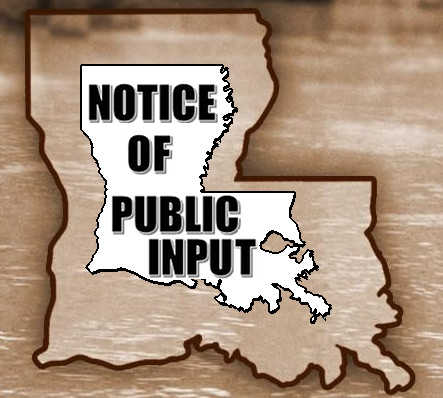 By: Murray_Wennerlund

(Contributor)

534 views
Location: LA
DR-4277
DR Date: 8/22/2018
Published:

8-22-2018

Updated:

10-14-2018

Disaster: Floods and flash floods
Dept.: MUR
In the spirit of rebuilding, we the people of the 2016 floods, a natural disaster in the State of Louisiana, officially submit to the Restore Louisiana Task Force the following guidance and policy modifications to advance our disaster recovery efforts.
Contributing, Always a Two-Way Street.

Help Us keep helping You!