IMPORTANT FOLLOW UP for the 3800 SBA Declined issue for DR-4263 and DR-4277 Louisiana Flood Victims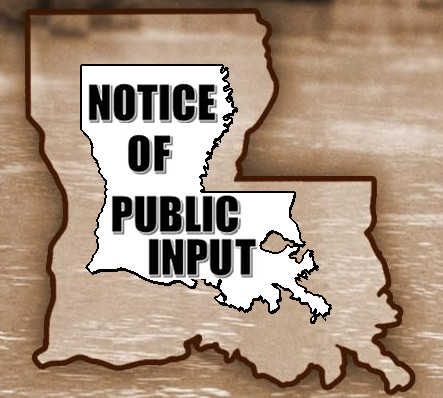 By: Murray_Wennerlund

(Contributor)

133 views
Location: LA
DR-4277
DR Date: 9/13/2016
Published:

8-20-2018

Updated:

8-20-2018

Disaster: Floods and flash floods
Dept.: MUR
Last Thursday Aug. 16, 2018 I sent the linked page as an email to all task force members. As public input allows I proposed a solution to FIX the SBA issue for those that DECLINED the SBA Disaster Loans. I need your help to deliver the message again.
Contributing, Always a Two-Way Street.

Help Us keep helping You!