State of Louisiana OCD-DRU corrects Action Plan 9 and effectively hides $682 million to benefit credit worthy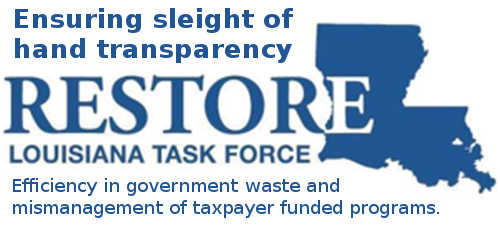 By: Contributor

(Contributor)

1.6K views
Location: LA
DR-4277
DR Date: 8/14/2016
Published:

8-8-2018

Updated:

11-5-2018

Disaster: Floods and flash floods
Dept.: OCD-DRU
When plans are made to move money from one program to the next amounts below several million do not have to be approved by HUD but when the State of Louisiana OCD-DRU places 682 million of homeowners assistance "on hold" for SBA loan recipients...
Contributing, Always a Two-Way Street.

Help Us keep helping You!