DR-4277 DR-4263 Louisiana Flood Victims request review of Task Force public comment policy and other issues.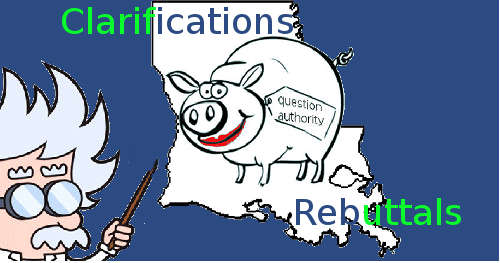 By: Writers_Pool

(Contributor)

276 views
Location: LA
DR-4277
DR Date: 9/13/2016
Published:

7-20-2018

Updated:

7-20-2018

Disaster: Floods and flash floods
Dept.: MUR
Citizens request for assistance from HUD to review Action Plan Amendment 9 processing by the Louisiana Office of Community Development - Disaster Recovery Unit under the direction of Patrick Forbes.
Contributing, Always a Two-Way Street.