Restore Louisiana Homeowners Assistance Program Task Force members have access to HUD approved DOB policy.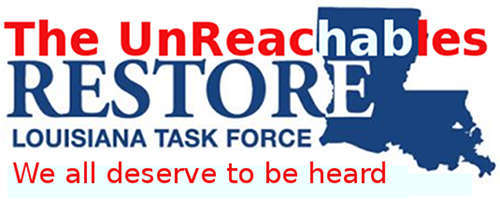 By: Murray_Wennerlund

(Contributor)

186 views
Location: LA
DR-4277
DR Date: 9/13/2016
Published:

7-11-2018

Updated:

7-12-2018

Disaster: Floods and flash floods
Dept.: MUR
Louisiana homeowners have asked the director of Restore Homeowners Assistance one simple question. What is our states DOB policy and why is a SBA Loan counted against me when I didn't take the money and I have a letter from SBA that reads Loan Canceled?
Contributing, Always a Two-Way Street.