Resources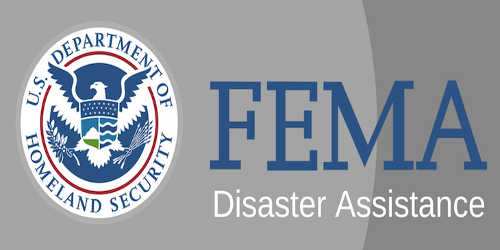 4-27-2021
KNOW THIS: FEMA is ONLY short term recovery. FEMA Trains all it's employees, temporary contractors the same. FEMA also trains your local city, county, parish, and state government Emergency Management agencies. This is why you will NEVER see the full recovery process on FEMA documents. This is why many of you will drop out of the recovery process and this is why MANY of you will lose your homes because of the delivery process and what is NOT said by FEMA.
We have several grassroots programs which can help you if you interact with them. Don't think for a moment recovery will come knocking on your door. You have to go out and make it happen.

We'll help you build your advocacy group as well as help you with becoming a positive change activist.
Recent Articles
Published Sun Jun 27 2021 viewed 184 times.
Published Mon May 17 2021 viewed 243 times.
Published Thu May 13 2021 viewed 1.1K times.
New Research
Published Thu Apr 23 2020
Published Sun Apr 25 2021
Results of a Perfect Project. From one generation to the next, we know if your project is designed perfectly you will have perfect results no matter if it's 1928, 1995 or 2021.