Restore Homeowners Assistance Program Discussion request: Approved SBA Loans declined by homeowners.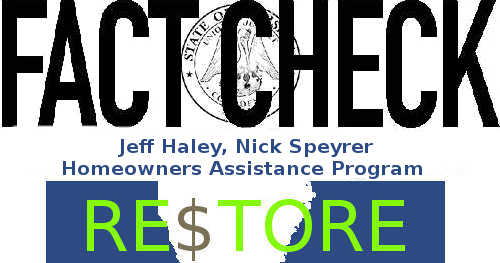 By: Contributor

(Contributor)

748 views
Location: LA
DR-4277
DR Date: 9/13/2016
Published:

6-27-2018

Updated:

6-27-2018

Disaster: Floods and flash floods
Dept.: Fact Check
The Restore.LA.Gov/FAQ regarding SBA Loans that were declined is not 100 accurate so I had sent an email to the listed director of Homeowner Assistance Programs Jeff Haley. He forwarded my request to discuss the issue to an outreach communications person
Contributing, Always a Two-Way Street.