80 percent AMI LMI SBA Loan Declined households being told to find their own resources for disaster recovery.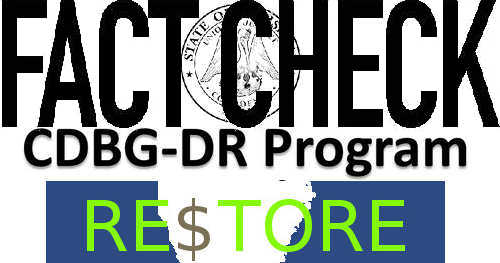 By: Contributor

(Contributor)

226 views
Location: LA
DR-4277
DR Date: 9/13/2016
Published:

6-27-2018

Updated:

6-27-2018

Disaster: Floods and flash floods
Dept.: Fact Check
FACT CHECK: Q: I applied and was told that I was eligible for an SBA loan. How will this affect the grant award that I can receive through the Restore Louisiana Program?
Contributing, Always a Two-Way Street.