I respectfully request a copy of the shared agency data feed in my name.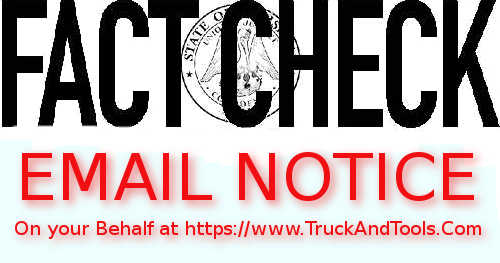 By: Supervisor

(Contributor)

742 views
Location: LA
DR-4277
DR Date: 9/13/2016
Published:

7-15-2018

Updated:

7-17-2018

Disaster: Floods and flash floods
Dept.: SBA Loans
Pursuant to the Freedom of Information Act (5 U.S.C.§ 552) and Privacy Act (5 U.S.C. § 552a) I declare, certify, verify or state, under penalty of perjury under the laws of the United States of America, that the foregoing is true and correct.
Contributing, Always a Two-Way Street.