May of 2017 started like any other May with the Third Appropriation Scenarios that seemed logical at the time.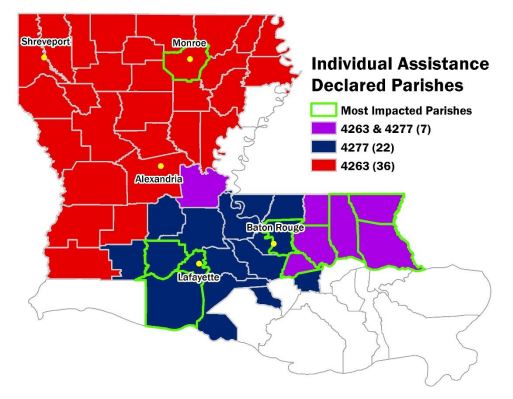 By: Murray_Wennerlund

(Contributor)

241 views
Location: LA
DR-4277
DR Date: 9/13/2016
Published:

5-30-2019

Updated:

6-8-2019

Disaster: Floods and flash floods
Dept.: OCD-DRU
When you review the document published here youll see from the beginning that the program did have a clear mind and was focused on saying they would help as many people as possible. But what happened over the 2017 year that ended hope for many victims?
Contributing, Always a Two-Way Street.