The Water Institute Group TWIG April 12 2018 Request on the Task Force Watershed item for tomorrow.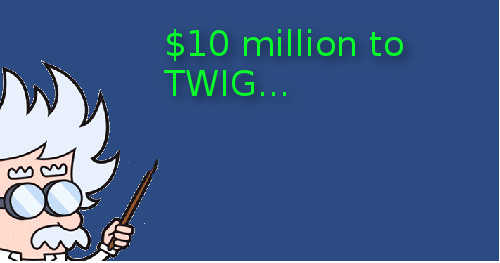 By: Contributor

(Contributor)

208 views
Location: LA
DR-4277
DR Date: 9/13/2016
Published:

2-23-2019

Updated:

6-5-2019

Disaster: Floods and flash floods
Dept.: OCD-DRU
...I've been thinking more about how to make use of the scientists at the Water Institute of the Gulf (TWIG) in this work. The state has invested enormous resources to build the strength of this independent science institute as a unique global leader...
Contributing, Always a Two-Way Street.