0
1
Project Members
Membership Confirmed
No change 0 compared to last Jun. 2017
10
Active Projects
Ready to Finish Project
-9
No active projects
No Project requests
2
Tradesman
Trade Professionals
TruckAndTools.Com numbers
Active Numbers are our way of showing you we have real people. We don't generate 3 random names of contractors in your area just to get your hopes up. Often it takes you posting your Project Request to get the tradesman you really need.
Active Members all our members are real, you wont see lines in profiles like "Claim this business listing" like all those spam sites do. If we don't have a person in your area or in the industry you need we leave it blank. But, we do encourage you to post your needs so we can help you find tradesman in your area. If you don't has for help, you will never find it.
Inactive Members are members that have had projects posted and completed with no additional projects in the near future or they are getting their next project post organized.
Contributing Always a Two-Way Street
Join today.
We want you to use TruckAndTools.Com for your benefit.
We provide you with our proprietary online publishing service.
You post every project you need completed.
Local trade professionals will provide the resources to complete your project.
Our online service is FREE for all to use.
We do appreciate you, your posts and your contribution to keep our service FREE to use and FREE from advertisements.
Recent Comments
---
---
Recent Articles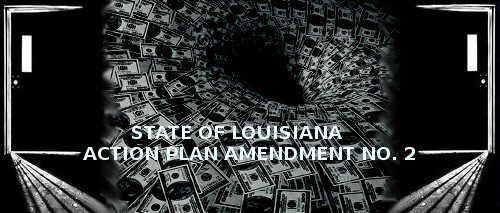 Views 75
Sat. Jun. 16, 2018

Views 7
Sat. Jun. 16, 2018