How to Create your Contractor Contract Checklist for Homeowners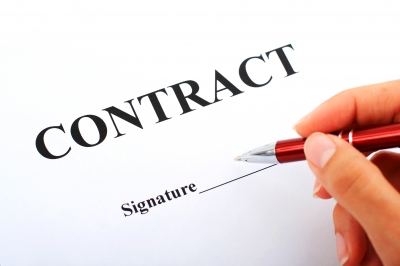 By: Writers_Pool

(Contributor)

199 views
Location:
DR-0
DR Date: 5/16/2018
Published:

5-16-2018

Updated:

6-21-2018

Disaster:
Dept.:
When I use the word "Contractor" what I really mean is the person or group of people you are hiring to do a project to which you are not going to do anything to or be involved with other than setting up the original order and contract.
Contributing, Always a Two-Way Street.