PUBLIC INPUT REQUEST: Thinking back when you visited FEMA and FEMA instructed you to apply to the SBA Program.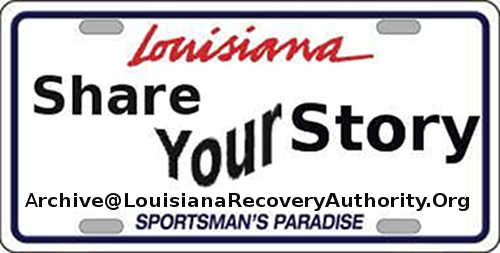 By: Murray_Wennerlund

(Contributor)

955 views
Location: LA
DR-4277
DR Date: 9/13/2016
Published:

8-31-2018

Updated:

8-31-2018

Disaster: Floods and flash floods
Dept.: SBA Loans
This Labor Day weekend when you have time I would like for you to think back to the visit you made with FEMA and the SBA processing center. I want to hear from all disaster states, all people told by FEMA to apply to the SBA. Share your SBA Loan story.
Contributing, Always a Two-Way Street.