Denied HUD CDBG-DR Grants and Reimbursement for reconstruction of your home below HUD elevation requirements?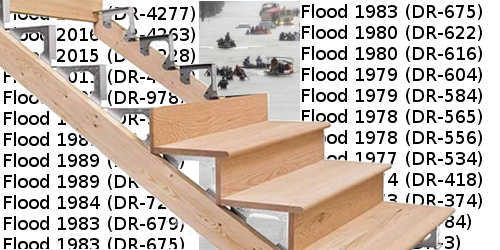 By: Murray_Wennerlund

(Contributor)

189 views
Location: LA
DR-4277
DR Date: 9/13/2016
Published:

8-26-2018

Updated:

12-15-2018

Disaster: Floods and flash floods
Dept.: CDBG-DR
What you need to know today to fight HUD CDBG-DR elevation rulings before Nov. 21 2016 if you elevated BFE plus one foot. What city planners need to know for future elevation and permitting requirements to meet HUD CDBG-DR guidelines and policy.
Contributing, Always a Two-Way Street.