Louisiana Contractors that have violated State Licensing Laws 2017 list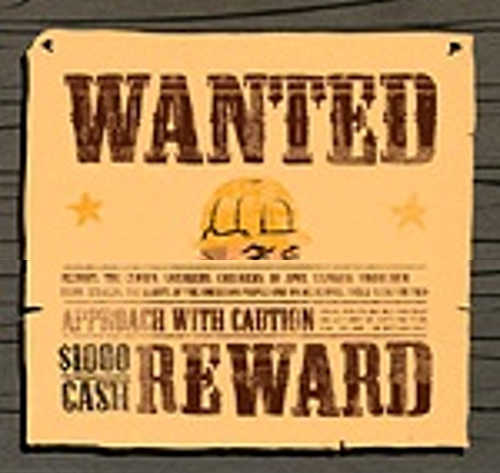 By: Writers_Pool

(Contributor)

439 views
Location: LA
DR-4277
DR Date: 9/13/2016
Published:

4-15-2018

Updated:

3-21-2019

Disaster: Floods and flash floods
Dept.: Trades
This is only a list of companies that violated Louisiana state licensing laws. It does not mean they do not know how to build, remodel, repair or construct. It only means they operated without a state license or WP and GL insurance or fraud issue.
Contributing, Always a Two-Way Street.

Help Us keep helping You!