The road less traveled may lead to better disaster recovery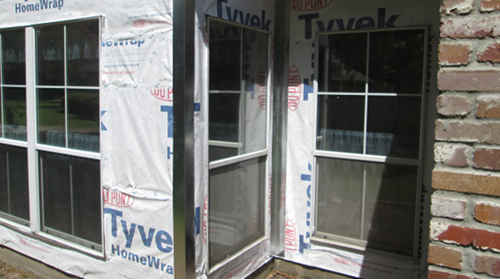 By: Supervisor

(Contributor)

187 views
Location: LA
DR-4277
DR Date: 9/13/2016
Published:

5-2-2018

Updated:

6-21-2018

Disaster: Floods and flash floods
Dept.: Projects
You may owe money in the Louisiana Restore program and may not know how you are going to handle things. You are not alone, many people in Louisiana are feeling like the recovery efforts are not suited for our disaster.
Contributing, Always a Two-Way Street.

Help Us keep helping You!